Howdy! Welcome to MASA Texas A&M Official Webpage
Selamat Datang!
Malaysia: Truly Asia
Howdy Ags!
Selamat Datang! (Meaning Welcome in Bahasa Malaysia) to the new Malaysian Student Association (MASA) at Texas A&M University website. We hope y'all will enjoy the visit and let us give y'all a nutshell of who we are and what we do.
The TAMU Malaysian Student Association (MASA) is a registered non-profit student organization at A&M dedicated to serve as a platform for Malaysian Aggie and promote Malaysia's unique culture, life and diversity to the community in Bryan-College Station a rewarding experience in Aggieland.
We are proactive in organizing cultural events, gatherings and exciting activities (outings and fairs) to promote the multi-cultural diversity of Malaysians. We have about 36 Malaysian Aggie as an active member of MASA. We meet, we eat, we talk and most importantly we study.
Do come and attend any of our events! And hang around with us. Meantime, please feel free to browse around the rest of the site for more information pertaining to MASA's events and activities. Prospective students can easily access the Info section to an access to a lot of useful information prior to your arrival in Aggieland.
Please bear with the new web transition and new layout. We are in our transition to further improve the content of the website. We hope to complete the transition in a matter of weeks.
Nevertheless, enjoy your stay and we appreciate any suggestion and feedback. Do come back and visit us again. Thanks and Gig 'Em.
MASA Committee Members 2012/2013
MASA Sponsor
MASA Official Banking for New Students 2013/2014
Contact info@masa.tamu.edu for more details.
Citibank Instructions for New Students
News and Events
Howdy from MASA!
Howdy and Welcome Back to New/Current Malaysian Aggies! See y'all soon.
MASA would also like to welcome the new Class of 2017/2018 to Aggieland.
Yeap Wei Jian, PETE
Tan Nian Wei, PETE
Choy L Tang, ECON
Emily
Avneet
Enjoy your stay. Thanks and Gig 'Em.
Job Opportunities for MASA members
Please check out Career for more details.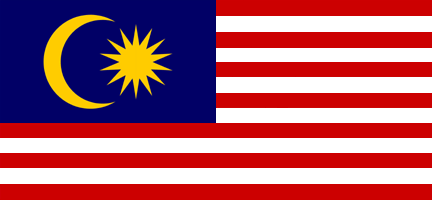 Affiliation